Sainsbury's has confirmed City grandee Martin Scicluna will be the supermarket giant's next chairman when David Tyler checks out next year.
The chain announced in April that it had begun the search for a successor for Mr Tyler, who has served nearly nine years in the role.
Sainsbury's – which is pressing ahead with a £12 billion takeover of Big Four rival Asda – said Mr Scicluna will initially join the board as chairman-designate and non-executive director from November 1 this year and "work closely" with Mr Tyler for a handover before taking over at the helm around next March.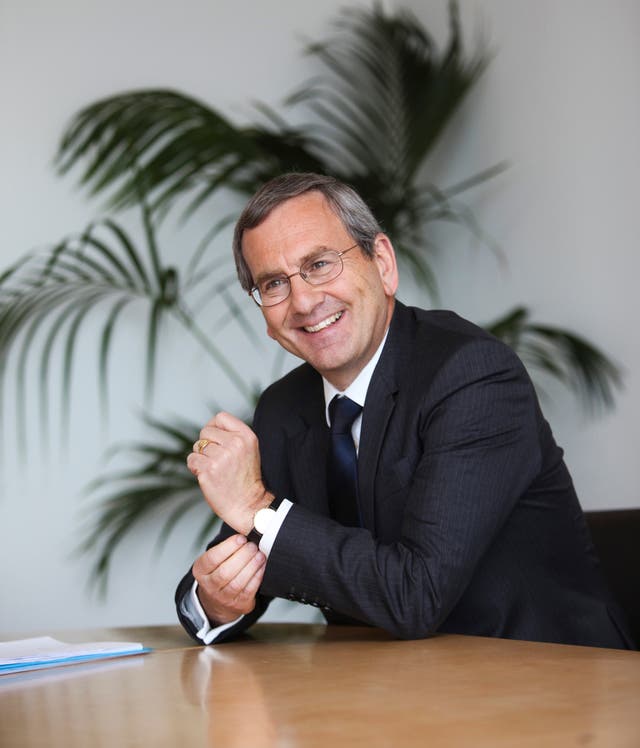 Mr Scicluna is currently also chairman of More Than owner RSA Insurance and holds the same role at property firm Great Portland Estates, although he is stepping down from the latter next spring.
He has previously served on the board of a raft of firms, including Worldpay and Lloyds Banking Group, while he was chairman of Deloitte and a partner for 26 years.
Dame Susan Rice – senior independent director at Sainsbury's, who led the search – said Mr Tyler had been an "outstanding steward of Sainsbury's" during his tenure.
She said he has provided "invaluable strategic counsel and guidance", in particular on the company's takeover of Argos owner Home Retail Group and proposed Asda deal, which is currently being examined by the UK competition watchdog.
She added: "Martin brings a breadth of experience and leadership and we look forward to welcoming him to the Sainsbury's board at this pivotal time for the business."
Mr Tyler said: "I have greatly enjoyed my nine years as chairman of Sainsbury's.
"The retail industry has undergone immense change during this period and we have transformed our business so that it can continue to succeed in the medium and long term."
Mr Scicluna said: "I'm delighted to join Sainsbury's, a company I have long admired for its clear customer focus and its strong values.
"(Chief executive) Mike Coupe and his management team have positioned the business for a successful future of delivering significant value for shareholders, customers and other stakeholders."
Mr Scicluna will be paid £237,500 a year as chairman-designate and £475,000 a year when he takes over as chairman of the chain.